Early childhood development is critically important. Beyond normal school hours, extra activities are helpful for growth and development.
There is an After School Programme which runs from 1:30pm - 2:30pm.
It gives the children the opportunity to build their confidence and self esteem outside the classroom. 
Our After School program which is subject to change includes French, Book Club, Art and Craft and Nigerian Languages.
Our After School Program includes several engaging activities for your child which are designed to help your child develop a sense of self worth, confidence and independence.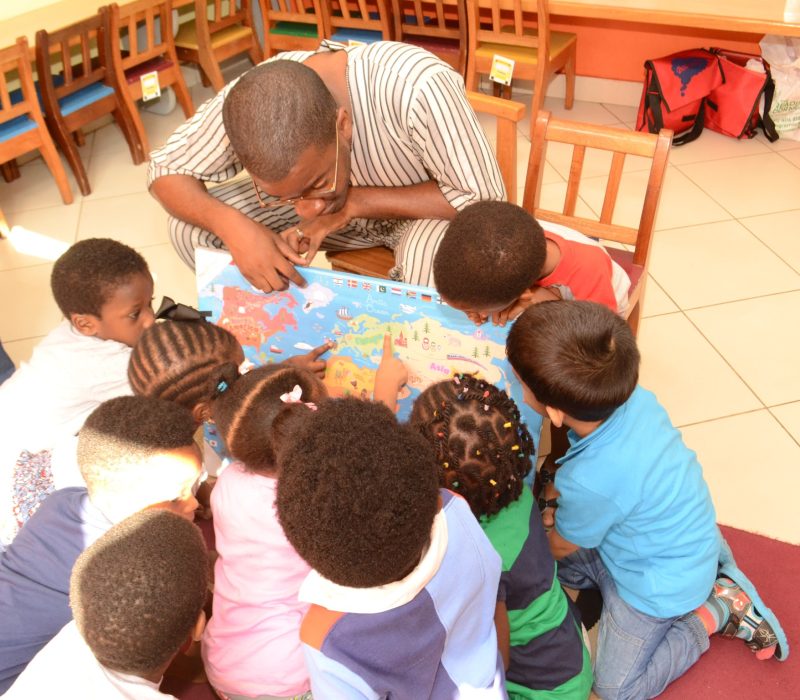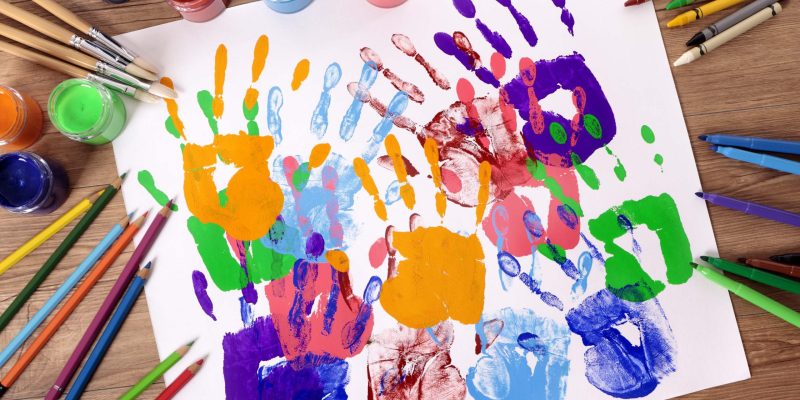 Through their art, children express how they feel, think and view the world. In our art & craft program, children use their creativity to plan, design and construct an idea. They experiment with form, line, movement, shapes and spatial relationships. They learn science and math skills as they manipulate materials while combining colours and shapes.