Footsteps is a family oriented, termly based preschool for children ages 15 months to 6 years and delivers aspects of the Montessori Curriculum with elements of the Early Years Foundation Stage- EYFS as part of a thoroughly rounded education set in a Nigerian context.
Footsteps was registered in 1995, and was formally opened in January, 1996 at Magodo G.R.A. Lagos. The school relocated to Ikoyi in January 2001. Footsteps is a member of the Association of Private Educators Nigeria (APEN) and Association of International School Educators of Nigeria (AISEN).
To be the best at building the right foundation for the child to become an independent learner and a world leader.
To provide an exceptionally supportive and enriched environment to enable your child to achieve his/her full potential.
By providing the necessary equipment and training to prepare the child towards the next step of learning.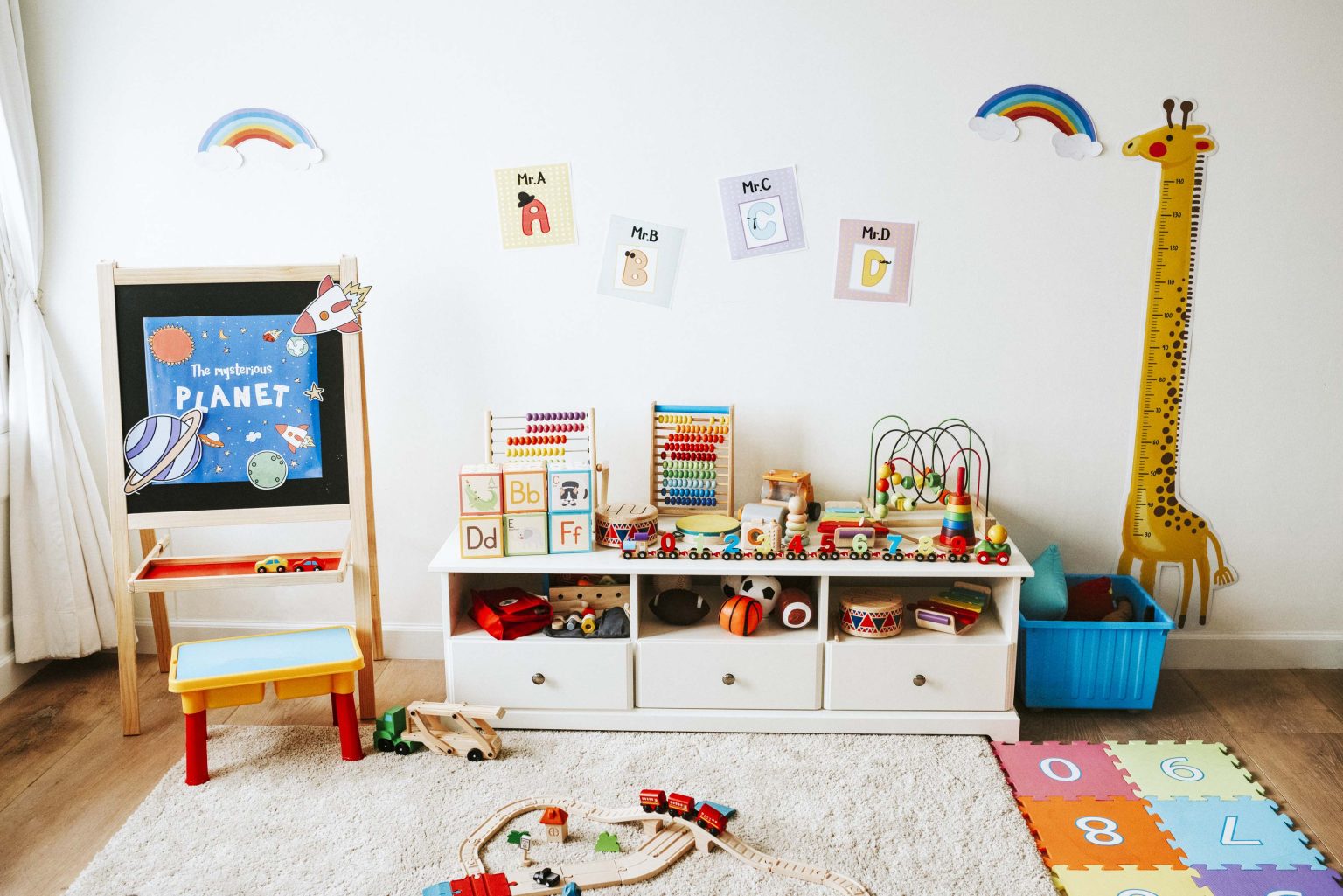 We believe that every child should be given the freedom to explore and also learn at his/her pace and that children may not have equal talents but they must have an equal opportunity to develop them.
To provide a prepared and planned environment for the wholesome, social, emotional, physical and intellectual development of your child through activities designed to help your child develop a sense of self
worth, confidence and a sense of independence.