ENTRY AGE:
Children must be eighteen months old before they can start school.
HOW TO REGISTER:
Registration is the first step of the admission process.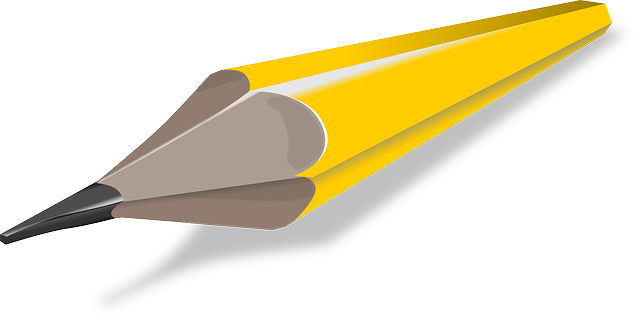 Parents first need to complete the registration form, which is free, and return the form to the Front Desk Officer.
CLICK HERE TO DOWNLOAD REGISTRATION FORM
The names of all registered children are kept on a waiting list and admission into the School will depend on availability of space, and date of registration.
PLEASE NOTE:
Recently, the list has been closed a year in advance, so it is
essential
 that you contact us when your child is born.
Also, Footsteps is NOT RESPONSIBLE for registering children in primary schools. This shall be the sole responsibility of the parents.