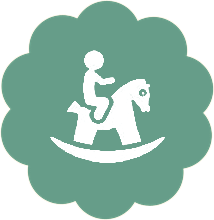 Usually admission into
Footsteps
is at the beginning of the Academic Session in September. However, in exceptional and rare cases, children may be admitted at other times during the year.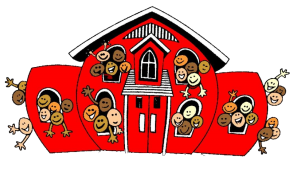 In April and May, we write to all parents of registered children. Some will be offered places at Footsteps while others will be informed of the non-availability of places.
To confirm the place, parents pay the non-refundable deposit and tuition for the first term, before the deadline stated in the letter of admission.
Failure to pay before the deadline will be treated as a non acceptance of the offered place. We shall then offer the next child on the waiting list a place.