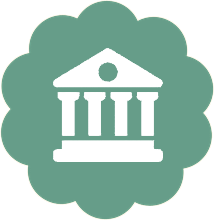 Any time you spend reading with your child is time well spent.
As well as being a way of further bonding with your child, it is of great educational value too.
Please read the following in relation to the books your child will bring home from our school library:
You are expected to read this book and let your child share his/her ideas about the story with you, after which you should put your comments in the 'Reading Together' book.
Reading books must be returned with the Reading Together exercise books every Monday morning.
Your child will not be given another book to enjoy until the previous book is returned.
Should the book be damaged, you will have to pay a fine.
Should the book be lost, you will have to replace the book or pay a fine.
So please, oh PLEASE, we beg, we pray, Go throw your TV set away, And in its place you can install, A lovely bookshelf on the wall. – Author Roald Dahl (Charlie and the Chocolate Factory)