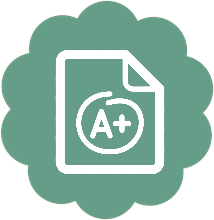 It is important that you actively follow your child's progress.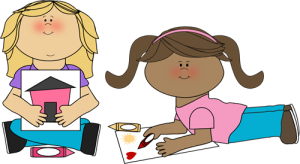 Please always look through the homework and sign the homework sheets / books before your child submits their work to the school to be marked by their teacher.
It is crucially important that your child does continue to study at home. Therefore, homework will be given to your child if and when the teacher deems it necessary.
DID YOU KNOW THAT CHILDREN RETAIN THE FOLLOWING PERCENTAGES OF WHAT THEY…