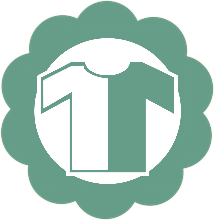 A colour code is chosen for each week and your child is expected to come to school dressed in the colour assigned to each week. It could be a hair ribbon, belt, pair of shoes or socks etc.
The colour code list will be given to you at the beginning of the term.

However, your child must be dressed in a white T-shirt and blue pair of shorts/trousers on Fridays for Physical Education.
Children may dress as they like on their birthdays.