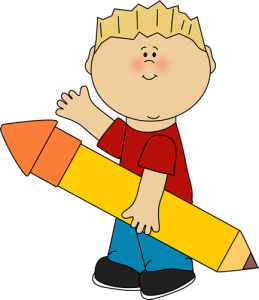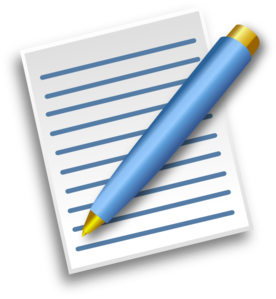 The majority of the children enter into the school between the ages of 18 months and 2 years.
Parents should arrange to come and see the School Director with their child during term time.
The child's name will be placed on a Waiting List. Admission into the school will depend on availability of space, and date of Registration. The Director will contact you when a space becomes available.
You will then pick up your letter of admission and pay the Tuition and Development Levy at the designated Bank.
The teller should be returned to the school from where you will obtain the Registration Form, the Medical Form, and the Parents Handbook.
Alternatively, you have the option to download the Registration form here on the website which you can then fill and send to the school with a scanned copy of the teller to the following email address:
Alternatively, you can fill in and submit the registration form online.
It is the child who makes the man, and no man exists who was not made by the child he once was. – Maria Montessori