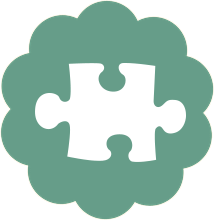 Play is known to be an important element of learning as, whilst having fun with games such as jigsaws and other puzzles, every child learns a whole host of new skills. The most obvious of these is the need of the child to independently work out a solution to the puzzle.
Success, of course, also results in a great sense of achievement on the part of the child, which, in turn, further encourages the child's desire to learn and to succeed.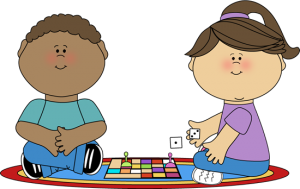 The curriculum at Footsteps encourages children to learn from play, and includes the following elements: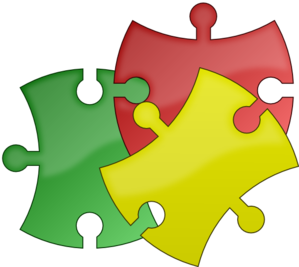 Putting puzzles together.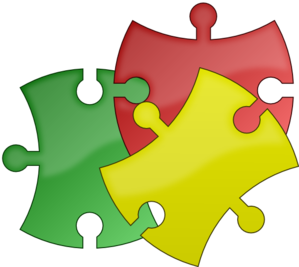 Learning to match items that go together.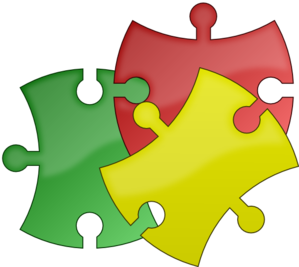 Comparing things and deciding how they are alike or different.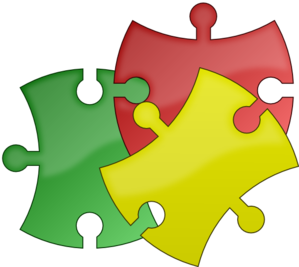 Putting pieces of pictures of events in the right sequence.