PRACTICAL LIFE EXERCISES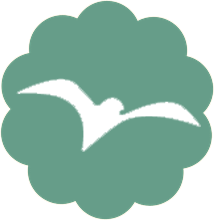 We encourage all children to become independent and learn to do things themselves.
Why teach the exercises of practical life?
There are many reasons that it's essential every child experiences from an early age the practical aspects of life. These include:
To meet the child's need and to encourage and facilitates development.
To facilitates the child's adaptation to the world.
To develop independence.
To develop concentration
To develop motor skills and coordination.
To develop self esteem, social awareness and social skills.
To develop intelligence.
To develop self discipline, control and order
Self discipline – Encouraged by introducing the 'work cycle'.
Control – Learns the limits and possibilities of his immediate surrounding and encouraged to make decisions based on this knowledge.
Order – Learns to keep the environment clean and encourages logical thinking.
When all these aims are satisfied, normalisation is achieved. - 100%
PRACTICAL LIFE EXERCISES EXPLAINED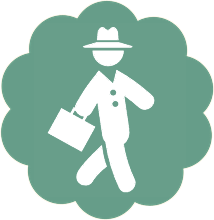 As adults it's easy to forget just how much of what we know today was first taught to us at nursery school / kindergarten.
These truly are the formative years of our lives, and so it is that extensive time is spent by everyone who works at Footsteps to teach many everyday traits and aspects of human behaviour which help carry us all through life.
These include:
Classroom conduct eg. How to talk and walk in the classroom, use of books, washing and drying hands, use of the toilet etc.
Pouring.
Transferring.
Opening and closing bottles, boxes, nuts and bolts, locks and keys.
Threading.
Cutting.
Introduction of sewing.
Folding.
Walking on a line.
Care of self – Dressing and using different fasteners, polishing shoes, folding clothes, care of teeth, nails, hair, etc.
Care of environment – dusting, sweeping, polishing, use of clothes pegs, laying a table, care of garden, planting seeds, care of pets etc.
Classroom skills – sharpening pencils, keeping work folders, use of elastic bands etc.
Cooking skill.
Fire skill.
Development of social skills, grace and courtesy – greeting people, conduct with a visitor, table manners and use of eating utensils, interrupting – "Excuse me".