PERSONAL & SOCIAL DEVELOPMENT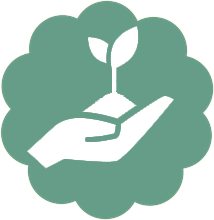 We know that it isn't only your child's knowledge and intellect that should be focused upon during their time at Footsteps.
Our staff work hard to also develop every child's social and personal skills and, ultimately, help them to recognise and appreciate the importance of positive characteristics and behaviour, such as politeness and kindness to others.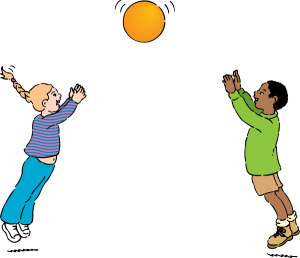 These are just a few of the aspects of social and personal development that we teach:
Encouraging children to learn to cooperate and work with each other.
How to share and take turns how to look after things.
How to use the toilet.
To develop confidence and become independent.
To know what is "right and wrong".
CREATIVE DEVELOPMENT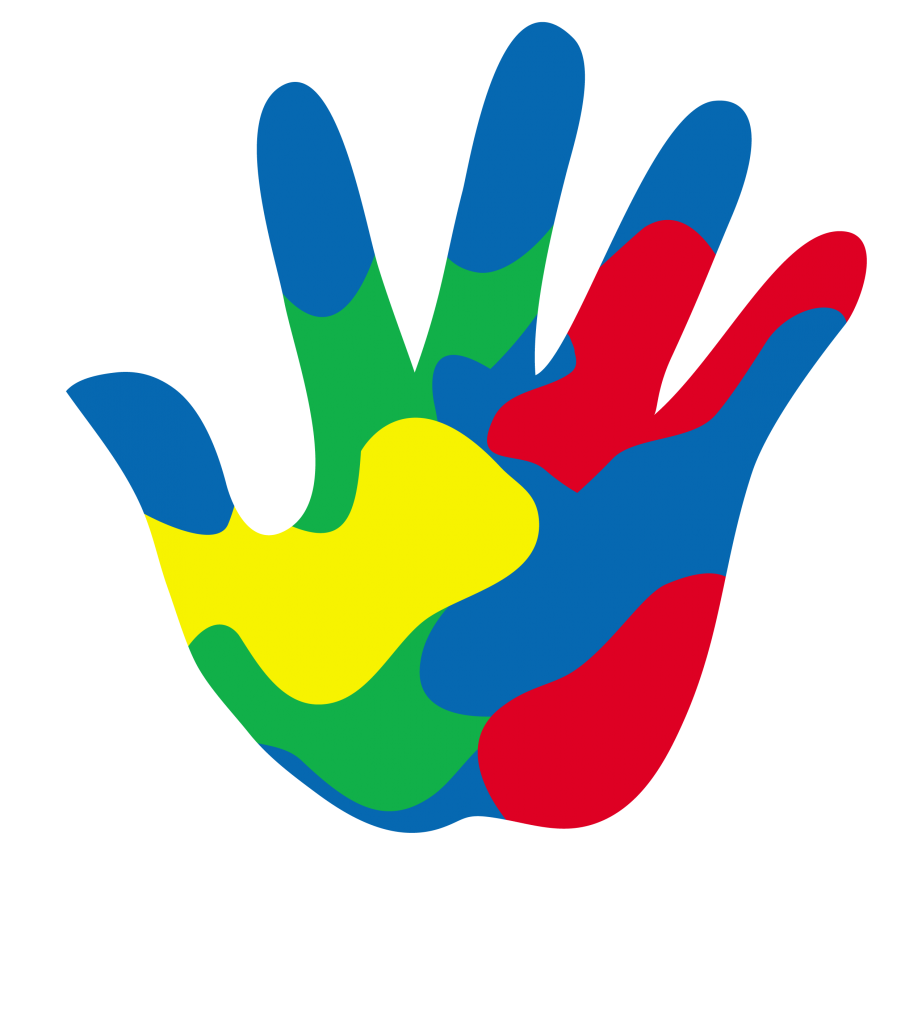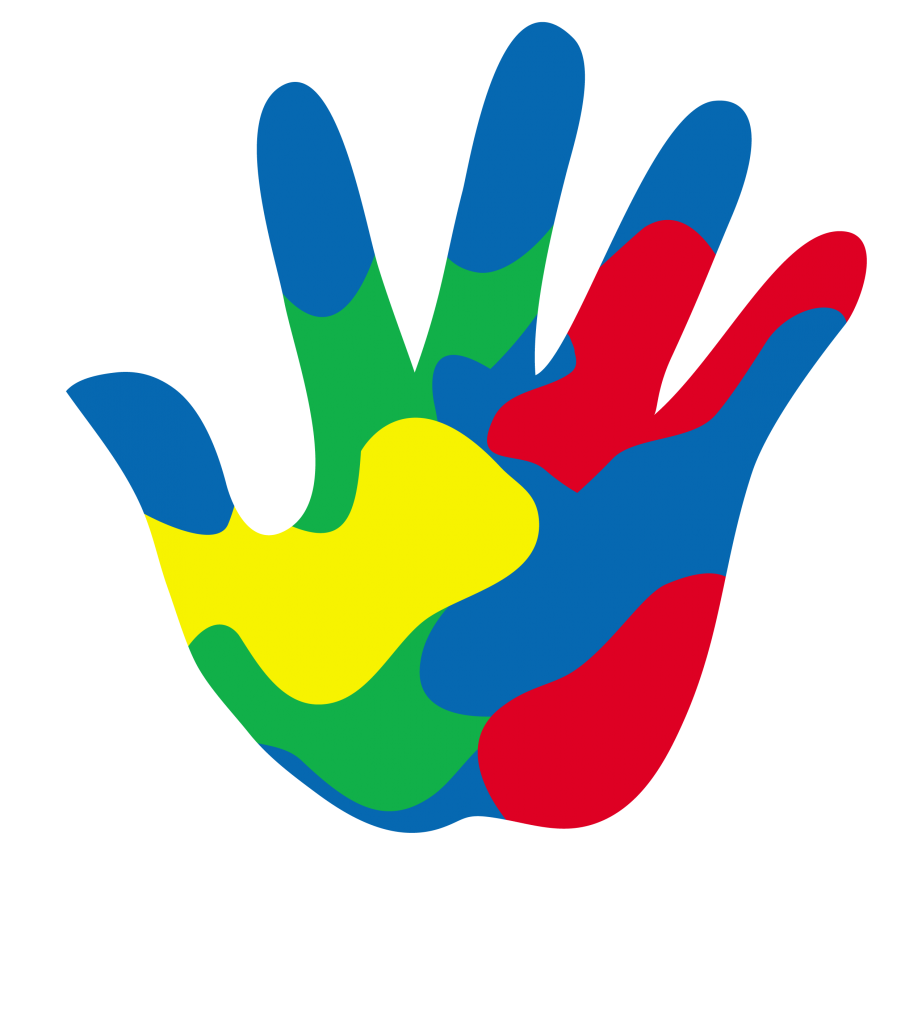 Being creative is an important part of childhood.
Here at Footsteps we believe in encouraging children to explore their imaginations.
We therefore have a programme of arts and crafts activities, as well as music and dance.
PHYSICAL DEVELOPMENT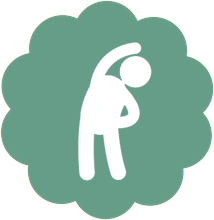 As well as their mental development, children require good examples of exercise.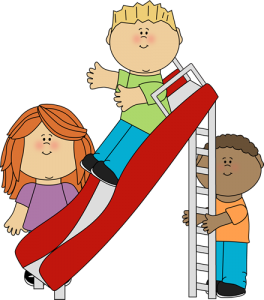 We frequently encourage children to get active through play.
As you can see in our photo gallery, the school has outdoor areas incorporating playground equipment on which children can safely clamber and simply enjoy time away from the classroom in a secure and healthy environment.
Children also enjoy the chance to exercise as part of our work to develop and strengthen their motor skills through such activities as skipping and throwing, kicking and catching balls.
No one has yet fully realized the wealth of sympathy, kindness and generosity hidden in the soul of a child. The effort of every true education should be to unlock that treasure. – Author Emma Goldman