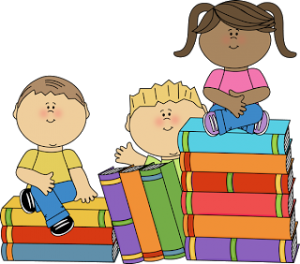 Stories are important and have the ability to not only live long in the memory but also touch our hearts and stimulate our minds.
Stories are part of our shared culture and are important in creating our sense of identity.
Here at Footsteps, we passionately believe in the power of stories to enrich a child's life and we make it part of our curriculum to have the children listen in groups to stories.
It's important that they learn to ask and answer questions, as well as to write and tell stories.
Stories make us more alive, more human, more courageous, more loving. – Madeleine L'Engle