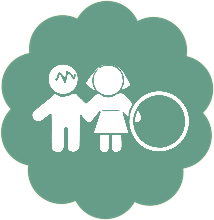 All aspects of your child's education are, of course, important.
We appreciate that this is their first introduction to school life and so we gently introduce every child to the basics.
These include:

Dot-to-dots, Colouring, Drawing, Cutting and Pasting activities.

Classifying objects (Same, different etc.).

Rhyming.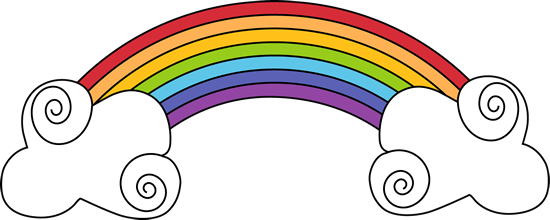 Colours

Colour Recognition.

Colours of the Rainbow.
Shapes

Shapes Recognition.

Drawing of shapes.