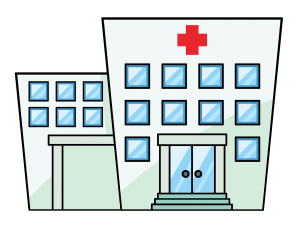 There is a hospital two doors away from the school with a qualified paediatrician.
The School has a registered nurse and will only give First Aid treatments or treat minor illnesses if we cannot reach the parents.
A medical form with consent for medical treatment will be sent to parents of new students before the term commences. These forms should be completed and returned to the School Nurse.
It is important that the School Nurse be informed of any illness and/or medical treatment received during the school holidays and where, possibly a report from the Doctor should be sent to the school.
We have a Sick Bay. When children are taken to the Sick Bay the Nurse will contact the parents with relevant information and will keep in regular contact with the parents until the child is picked up from school.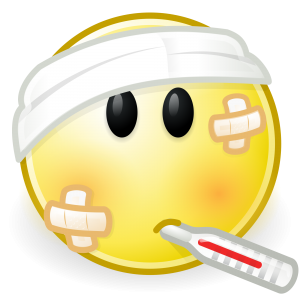 You are expected to notify us at once if your child is diagnosed as having a contagious disease.
If a child becomes ill at the school, we will call the parents or the child's doctor as listed on the medical form and expect that the child be picked up immediately.
We shall not administer any medication on your child at the Playgroup