Arrivals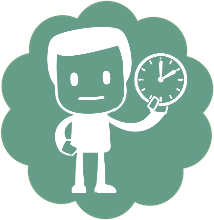 The school gate opens at
7.30 am.
School starts at 8.00 am.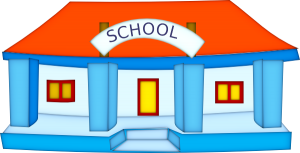 For security reasons and to ensure the smooth running of the school, the gate will be closed by 9 am.
It is very important that your child comes to school early, as the Circle Time which is held every morning helps the children to settle down properly and prepare for the days work.
Departures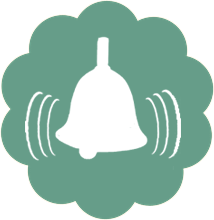 School closes at 12.30 pm. The school expects all children to be collected by 1.00 pm prompt (except those waiting for After School Activities).
Collection of children
You must always ensure that the collection card (given to you at the beginning of the academic year / session) is handed over to whoever has been authorized to pick up your child. If the collection card is not produced, your child will NOT be allowed to leave the school premises.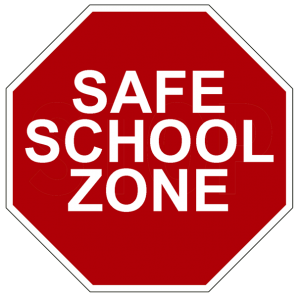 For the security of the children, we need to control the number of people going in and out of the school everyday. There will be school staff at the school gate to receive your child into school in the morning and also to oversee the handover of your child to the bearer of the collection card.
There will be a register at the school to be signed by whoever drops / picks up a child.